Deruma by Azpirasi & Dian Dancers, 26 – 27 Jan at Esplanade Theatre Studio
Presented as part of Esplanade Theatre's Pentas series, which is its second annual programme of Malay arts, apart from Pesta Raya. Deruma follows the local folktale of Si Tanggang. It's a story about filial piety and gratitude told through Malay dance and traditional poetic forms. This production is helmed by artistic director and choreographer Azmi Juhari and co-choreographer Abdul Yazid Juhuri. None Md Zain stars as Deruma (mother) beside Norisham Osman as Tanggang (son), with dancers from Azpirasi and Dian Dancers – two key dance troupes in Singapore's Malay dance landscape. Performed in Malay with English transcripts provided. More information.
Juxtaposition, exhibition of works by Baet Yeok Kuan and Chng Nai Wee at iPreciation, 13 – 26 Jan 2017
Pictured above from left to right: Chng Nai Wee's Howl (2016) and Baet Yoke Kuan's Memorable Recollection – King and Elephants (2015)
This exhibition features two young Singaporean artists, Baet Yeok Kuan and Chng Nai Wee. Works that will be showcased are a selection of mixed-media pieces reflecting personal narratives and the interest in exploring new possibilities in painting practice. In Baet's oil paintings, he delves deep into his childhood memories, taking inspiration from objects that hold special meaning, such as a set of colonial era coinage and a yellow lemon. On the other hand, Chng's series of semi-abstract images display his comprehensive knowledge and study of the human body and its hosting of the spirit and consciousness. Both artists also experiment with new production techniques. More information.
Looking to The Past for The Future | Arts Festivals in Context, NUS Museum, 24 Jan 7:30pm

NUS Centre For the Arts presents a candid conversation about the role of history and heritage in directions to festival-making. From two different perspectives gleaned in two geographical places, Mr Joe Sidek and Mr Venka Purushothaman share their unique insights, experiences and thoughts about the future of festivals. Joe Sidek is Festival Director of George Town Festival and Venka Purushothaman is Vice President of LASALLE College of the Arts, and this panel discussion is moderated by Mary Loh, Festival Director, NUS Arts Festival (NUS Centre For the Arts). More information.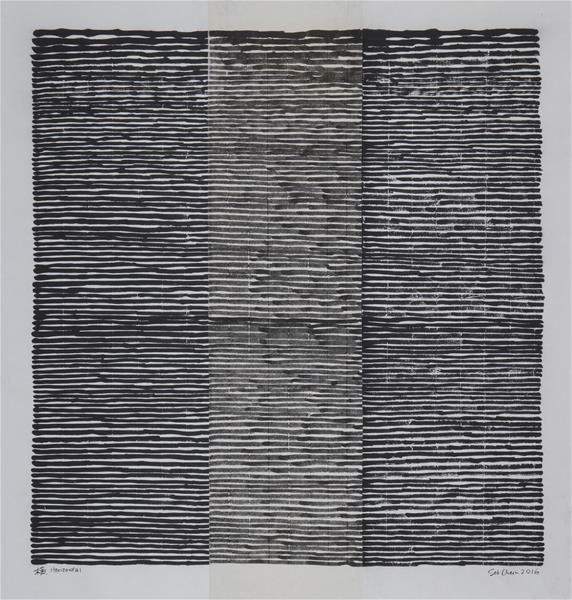 Ink and Mind: Works by NAFA alumni and Huichun calligraphy, 26 Jan – 15 Feb, Lim Hak Tai Gallery, NAFA Campus 1
Showcasing a selection of works by both younger, emerging and established alumni ink painters, NAFA celebrates spring through calligraphy and paintings that reflect the aesthetic principles of Chinese ink traditions in modern expression. More information.
ExxonMobil Campus Concerts: Singapore Minstrel, University Cultural Centre, 25 Jan 7:30pm
Part of the ExxonMobil Campus Concerts Jan-Mar 2017 season at NUS Centre for the Arts, this is a screening of a documentary by Ng Xi Jie about Roy Payamal, probably the wildest busker in Singapore. Singapore Minstrel is an invitation into his beautiful mind – a magical, trying universe where art and life dialogue in a tropical dream. This screening will be followed by a dialogue with the director, organized by nuSTUDIOS Film Productions. More information.
Open Calls
Singapore Writers Festival: Producer for Utter 2017
SWF is looking for a producer for its 2017 edition of Utter. SWF 2017 celebrates the 20th edition of the festival. Utter is an SWF initiative which showcases the best of Singapore writing and celebrates its potential to be adapted into different media and across languages. As a tribute to the writers who have contributed to the development of a Singapore canon before SWF began as Singapore Writers' Week in 1986, Utter 2017 will highlight the works of about four or five writers, including Gregory Nalpon, Rebecca Chua, S Rajaratnam, Tharman Shanmugaratnam and Wang Gungwu. The working title for Utter 2017 is SingLit Unearthed. More information.
Note: All information is correct at the time of publication. Please confirm directly with the organisers/event websites. ArtsEquator is not responsible for any changes to the schedule of events. If you have an event you'd like us to highlight, please email events@artsequator.com.